Welcome to Midnight Karaoke
The best karaoke place available in Michigan!
Oour karaoke provides private rooms, professional audio equipments, and lots of songs in English, Chinese, Korean, Japanese,Russian,Bahasa Malaysia,Vietnamese,Indonesian and more. (*Free parking)
Opening hours:
Monday – Thursday:6 PM – 3 AM
Friday – Sunday: 3 PM – 4 AM
Price:
Small Room (1-5 people): $40/hour
Medium Room (5-7 people): $55/hour
Large Room (7-9): $70/hour
VIP Room (9-15): $99/hour
2767 Plymouth Rd
Ann Arbor, 48105
Michigan
Select a room
&
book now
We will confirm your order via E-Mail
Make a Reservation by Phone
Prefer to make your reservation via phone? Give us a call!
Our Phone number is (734) 604 – 0356
Opening hours:
Monday – Thursday: 6 PM – 3 AM
Friday – Sunday: 3 PM – 4 AM
Price:                
Small Room (1-5 people): $40/hour
Medium Room (5-7 people): $55/hour
Large Room (7-9): $70/hour
VIP Room (9-15): $99/hour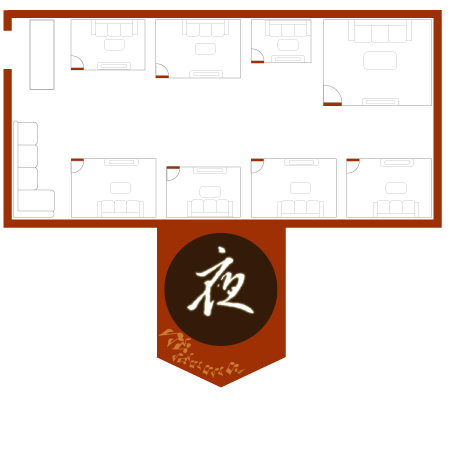 1
Large Room (7-9 people): $70/hour
2
Medium Room (5-7 people): $55/hour
3
Large Room (7-9): $70/hour
4
Large Room (7-9): $70/hour
5
Small Room (1-5 people): $40/hour
6
Large Room (7-9): $70/hour
7
Medium Room (5-7 people): $55/hour
8
VIP Room (9-15): $99/hour