Welcome to Midnight Karaoke
The best karaoke place available in Michigan!
Oour karaoke provides private rooms, professional audio equipments, and lots of songs in English, Chinese, Korean, Japanese and more. (*Free parking)
Opening hours:
Sunday – Thursday: 4 PM – 2 AM
Friday – Saturday: 4 PM – 4 AM
Price:
Small Room (1-5 people): $40/hour
Medium Room (5-7 people): $55/hour
Large Room (7-9): $70/hour
VIP Room (9-15): $99/hour
2767 Plymouth Rd
Ann Arbor, 48105
Michigan
Select a room
&
book now
We will confirm your order via E-Mail
Make a Reservation by Phone
Prefer to make your reservation via phone? Give us a call!
Our Phone number is (734) 604 – 0356
Opening hours:
Sunday – Thursday: 4 PM – 2 AM
Friday – Saturday: 4 PM – 4 AM
Price:
Small Room (1-5 people): $40/hour
Medium Room (5-7 people): $55/hour
Large Room (7-9): $70/hour
VIP Room (9-15): $99/hour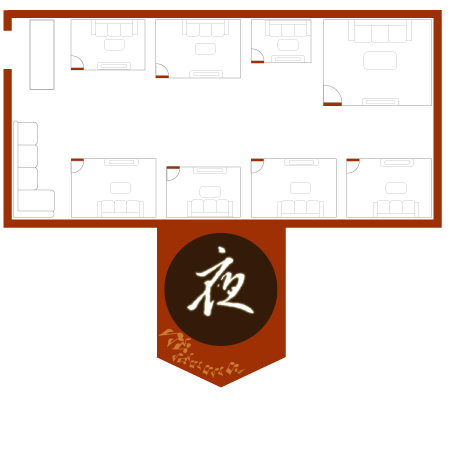 1
Large Room (7-9 people): $70/hour
2
Medium Room (5-7 people): $55/hour
3
Large Room (7-9): $70/hour
4
Large Room (7-9): $70/hour
5
Small Room (1-5 people): $40/hour
6
Large Room (7-9): $70/hour
7
Medium Room (5-7 people): $55/hour
8
VIP Room (9-15): $99/hour